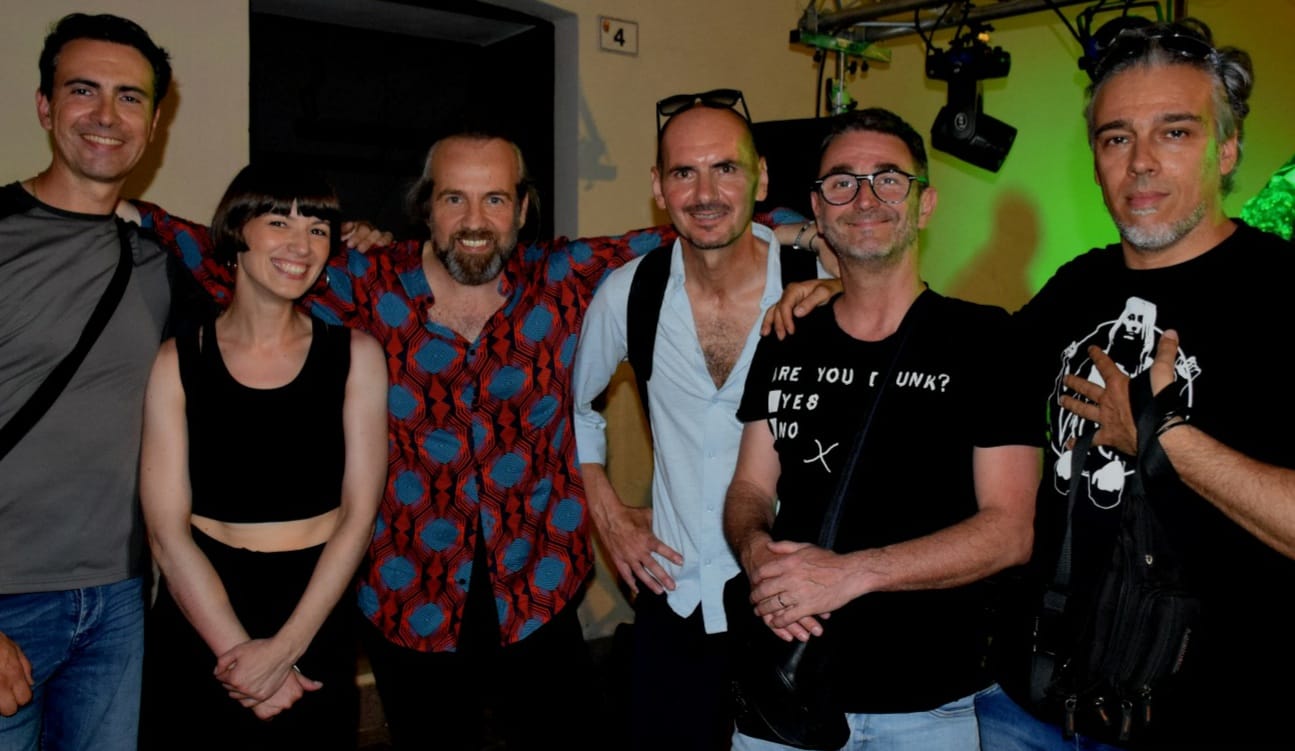 E' un live nel segno dei Tears For Fears quello che avrà come protagonisti i The Tears

i giovedì 23 febbraio, alle 21, alla Brace di Rovereto per gli appuntamenti del Rovereto Jazz Club. 
La band roveretana propone un tributo ai Tears For Fears, formazione imprescindibile della new wave inglese, attraverso i brani pià noti tratti da cd come "Songs from the Big Chair", "The Seeds of Love", "Everybody Loves a Happy Ending" fino al loro ultimo album uscito nel 2022: "The Tipping Point".
I The Tears sono Alex Emiliani (chitarra) Massimiliano Cavalieri (tastiera), Paolo Lumia (basso e voce), Andrea Tomasini (batteria), Lola (voce) e Oscar Cordioli ospite del live (voce).
Ad aprire il mese di marzo, il 2, del Rovereto Jazz Club sarà il To the Farm 4tet.